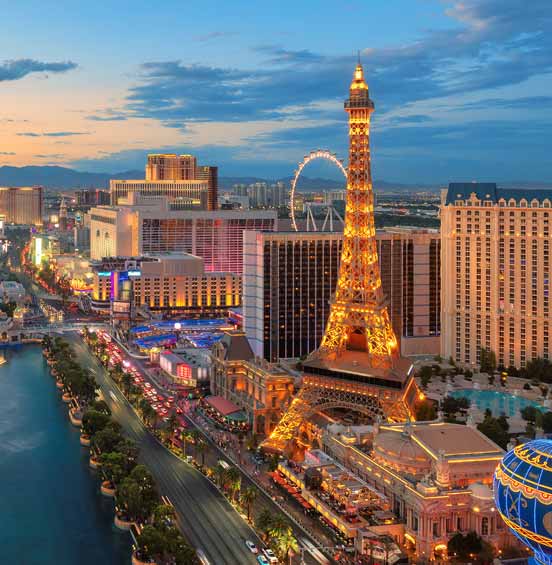 CRE MEDIA & EVENTS PRESENTS The 2020 Hospitality Finance Forum
The CRE Media and Events Hospitality Finance Forum connects hospitality owners and investors with active commercial industry lenders, developers, and vendors equipped with solutions and insights for these unprecedented times. Register today for this must attend virtual event.
Wednesday November 18, 2020
CRE Media and Events is committed to providing a virtual environment that shares information critical to the success of industry participants. We've put together an eye-opening series of presentations, and group discussions featuring industry experts from across the nation.

Join the list of Partners for the
CRE Media and Event
s Hospitality Finance Forum 2020
The 2020 Hospitality Finance Forum
PROVIDING HOSPITALITY FINANCING SOLUTIONS FOR 
The 2020 Hospitality Finance Virtual Forum is for hospitality owners, operators, and professionals looking to effectively position themselves in a post COVID-19 economy. Every forum session will be led by industry thought leaders that have a vested interest in your success.