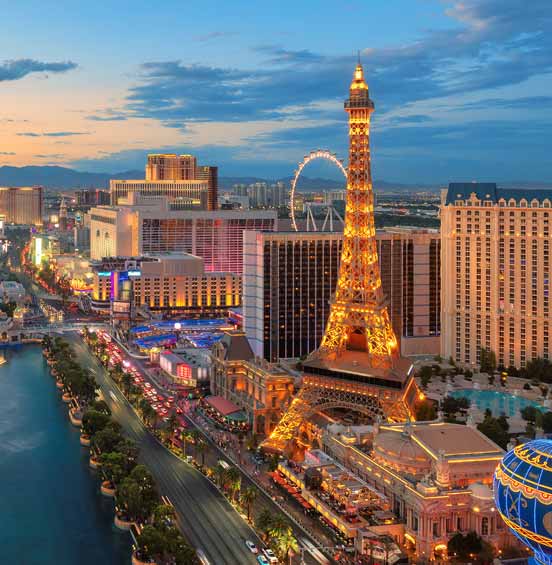 CRE MEDIA & EVENTS PRESENTS The 2020 Hospitality Finance Forum
The CRE Media and Events Hospitality Finance Forum connects hospitality owners and investors with active commercial industry lenders, developers, and vendors equipped with solutions and insights for these unprecedented times. Join our Keynote Speaker, hospitality expert and television personality Anthony Melchiorri! Anthony is the creator, co-executive producer, and host of the Travel Channel's hotel turnaround show Hotel Impossible and the spokesperson for AAHOA. Get free passes by becoming a CREMembers.com Pro Member. Subscribe today for $25 a month to the only social media platform designed exclusively for commercial real estate professionals. Get my passes now.
Wednesday November 18, 2020
CRE Media and Events is committed to providing a virtual environment that shares information critical to the success of industry participants. Don't miss Anthony and others as they provide the information and solutions you need to navigate and overcome the current hospitality market!

Join the list of Sponsors for the CRE Media and Events' 2020 Virtual Hospitality Finance Forum
The 2020 Hospitality Finance Forum
PROVIDING HOSPITALITY FINANCING SOLUTIONS FOR 
The 2020 Hospitality Finance Virtual Forum is for hospitality owners, operators, and professionals looking to effectively position themselves in a post COVID-19 economy. Every forum session will be led by industry thought leaders that have a vested interest in your success.